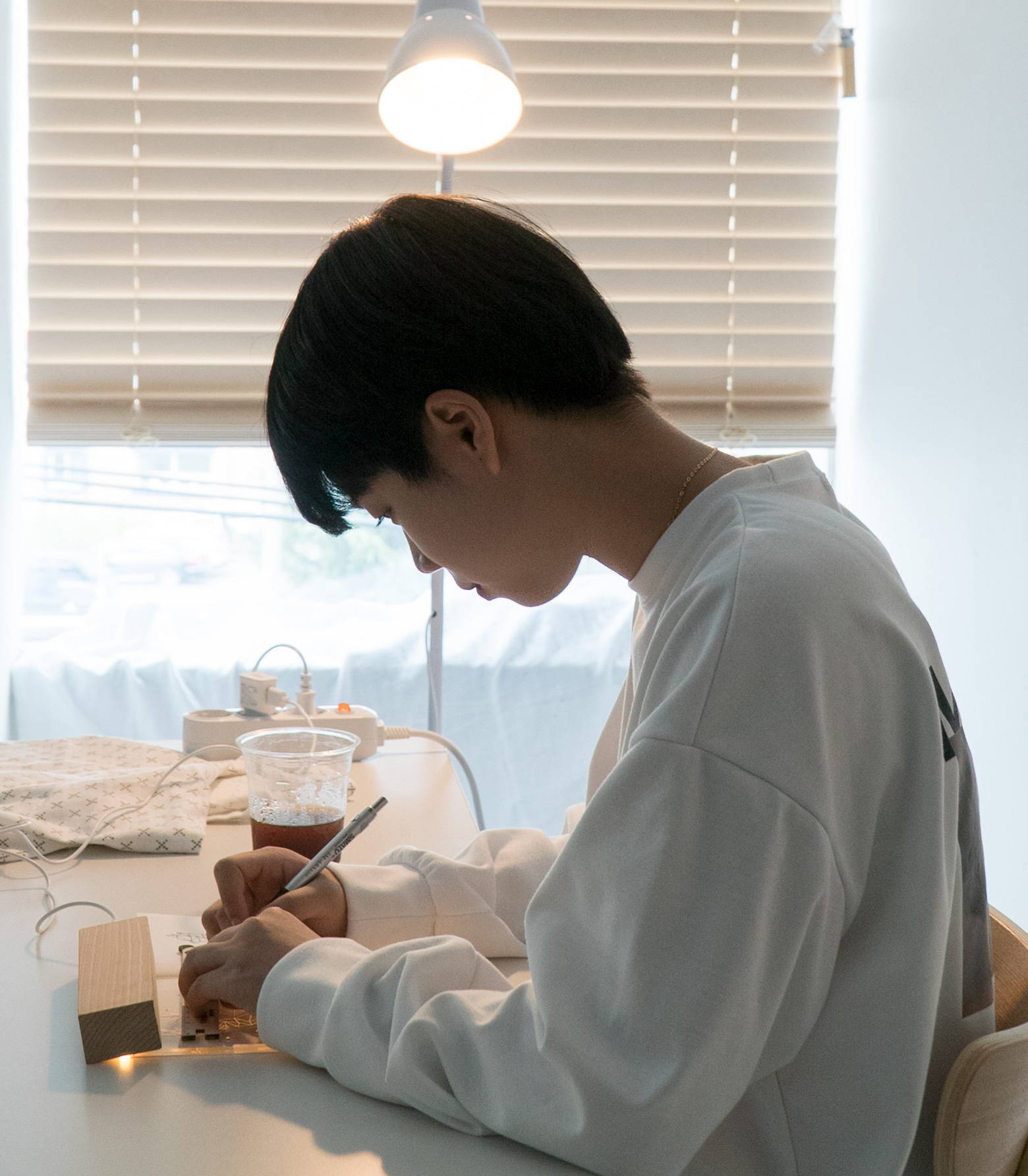 You will be fun and moved since you draw with your own hands!
You can design interior in any places including home, office, cafe, and others.

You can make a gorgeous master piece since you draw through design on acrylic!

Put a wooden supporter on the acrylic,and make scratches along with the design, then acrylic will be shining.If it's crooked, it's still pretty!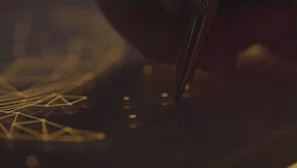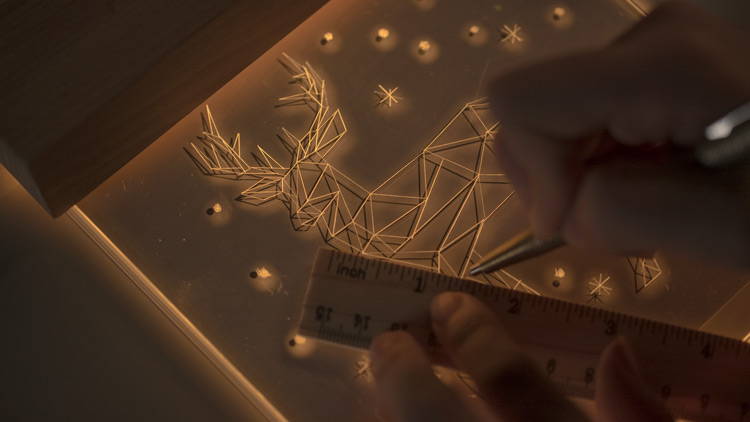 We provide various and polished 24 designs for SCRIBEE-mood light.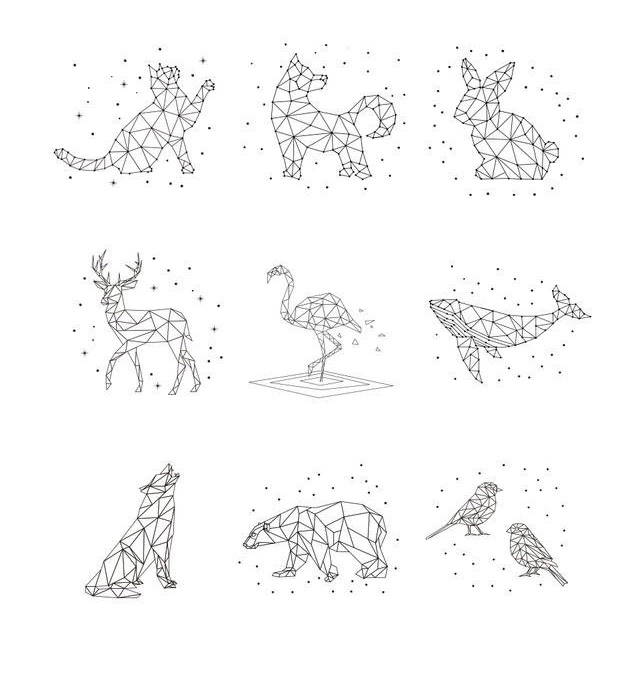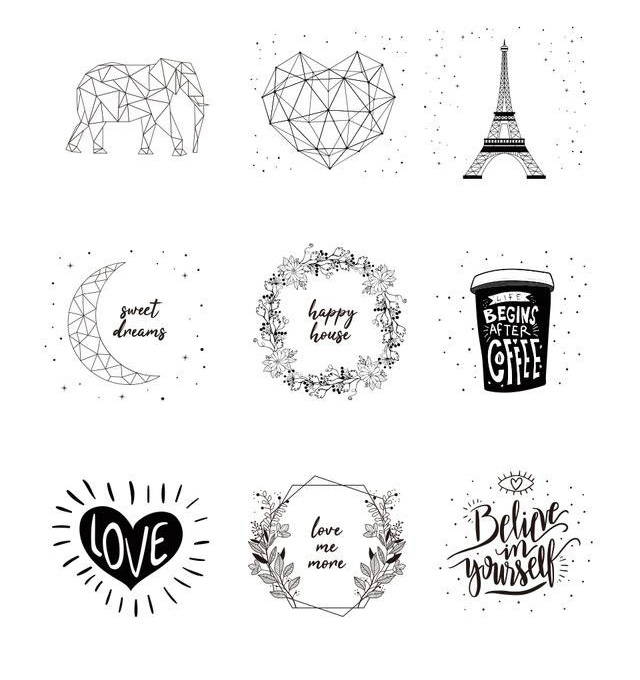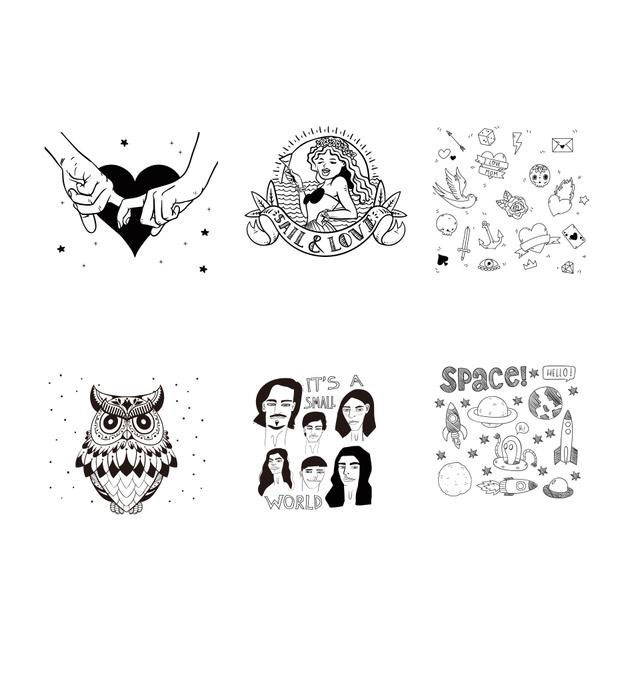 This makes the atmosphere of interior more luxurious since it could be put anywhere.

Size : 5.9 x 6.5 inch ( 15 x 16.5 cm)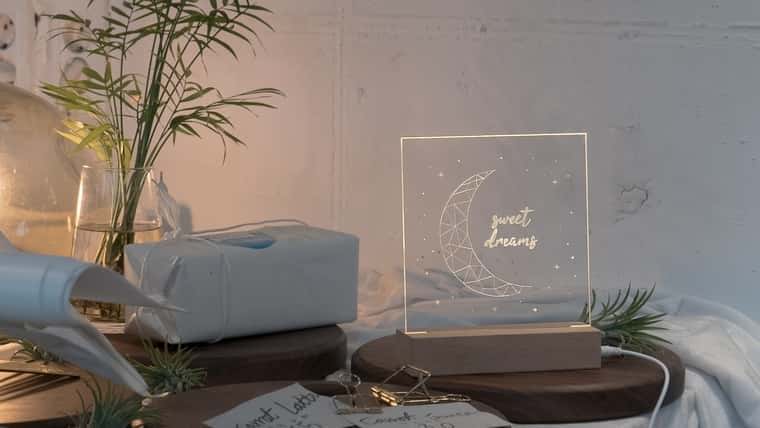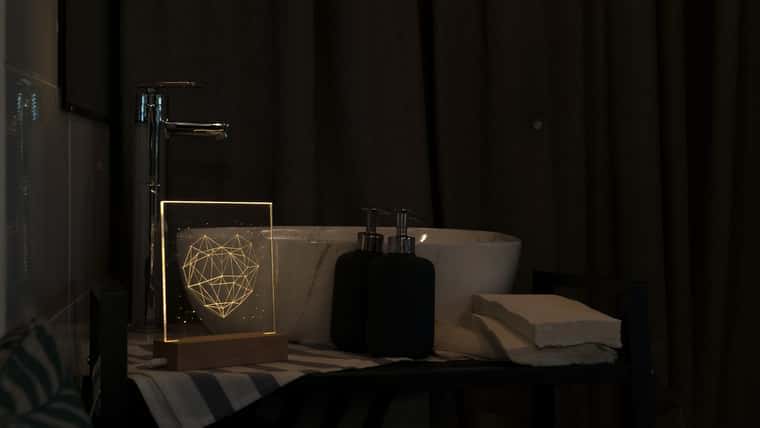 Moreover, you can draw with the photo that you like to use

Include your own memory with design!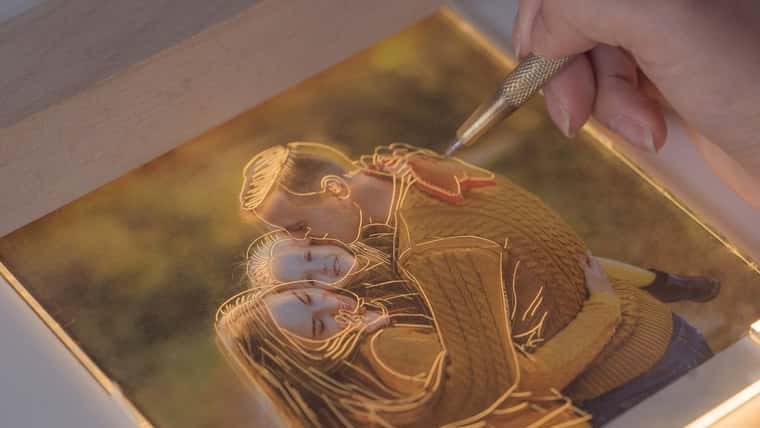 My only mood lamp in the world

Change the interior by changing the acrylic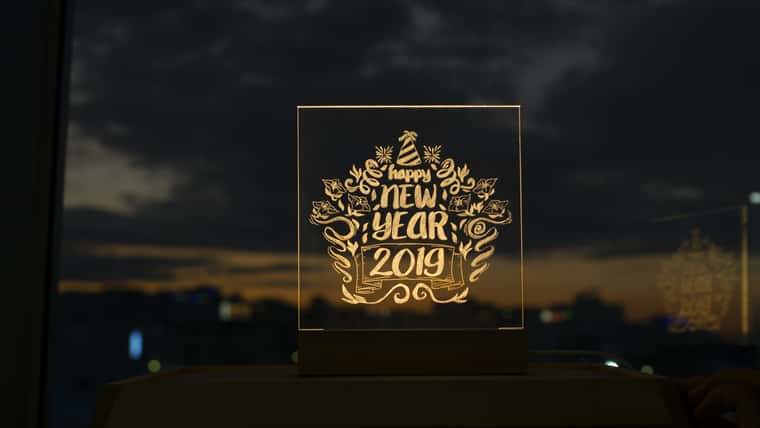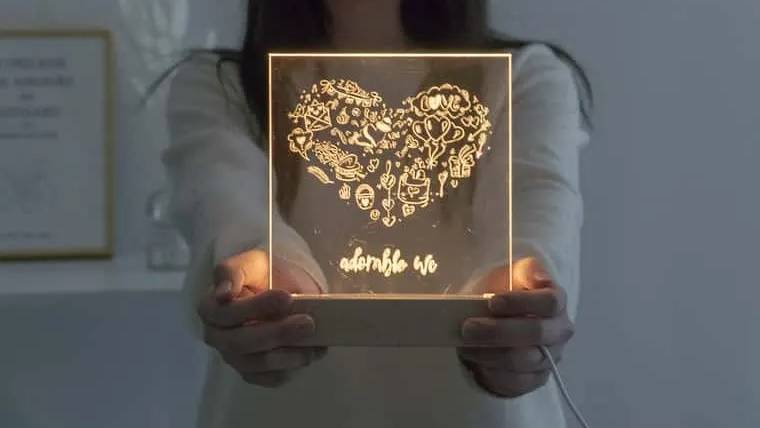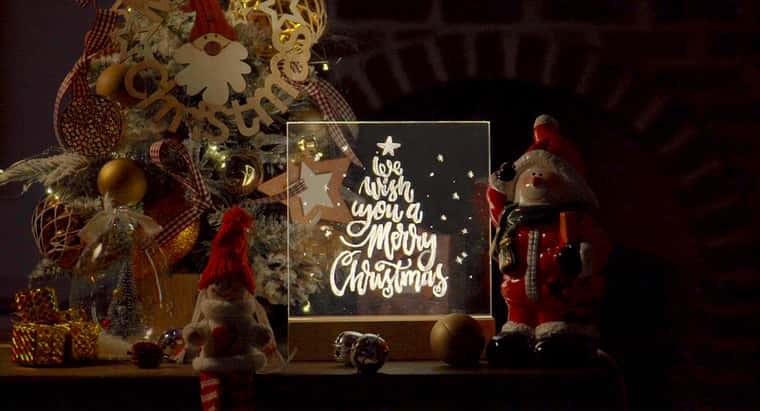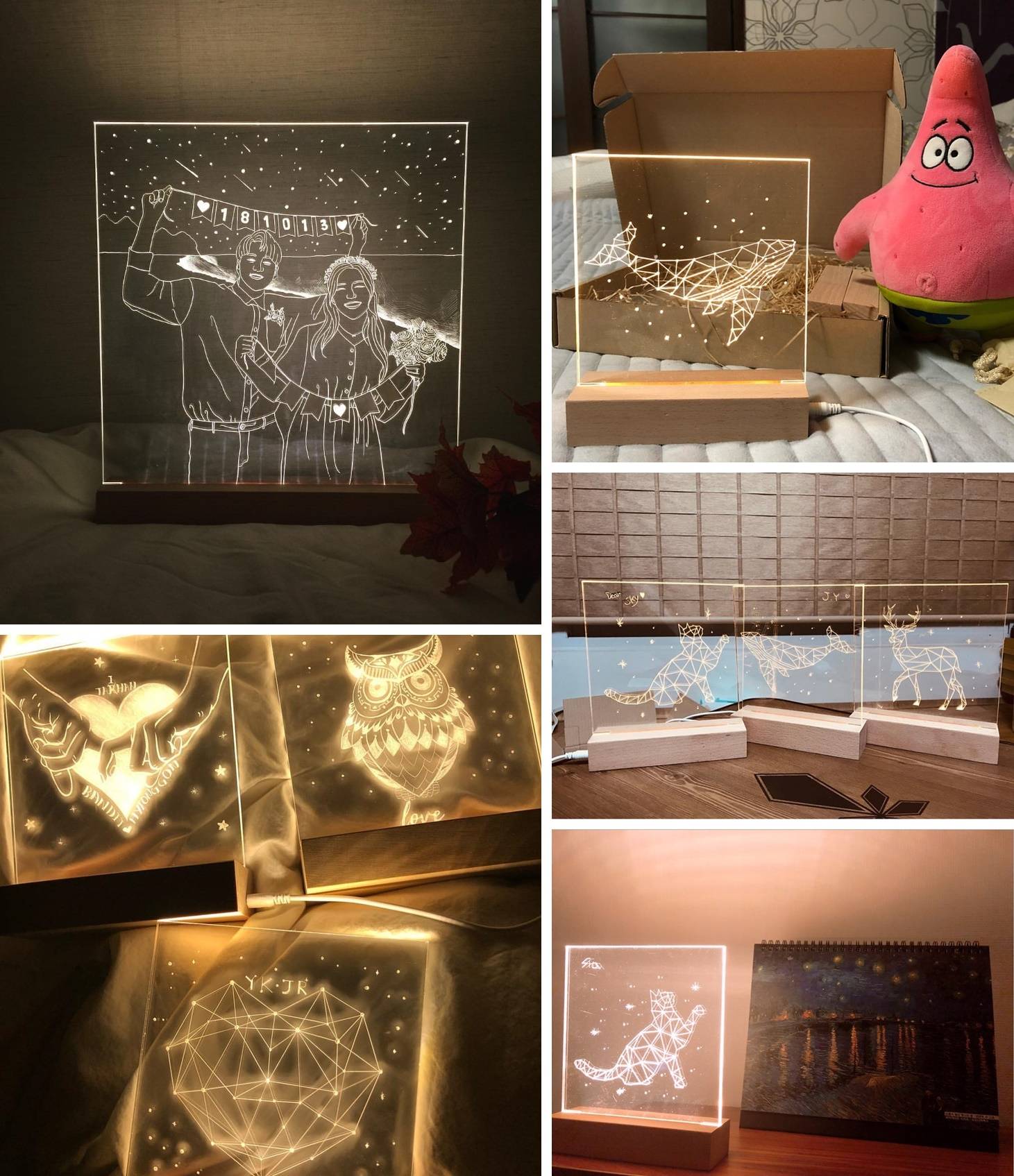 How to connect SCRIBEE mood light

Connect adapter to the outlet

Connect auxiliary battery

Connect to USB in computer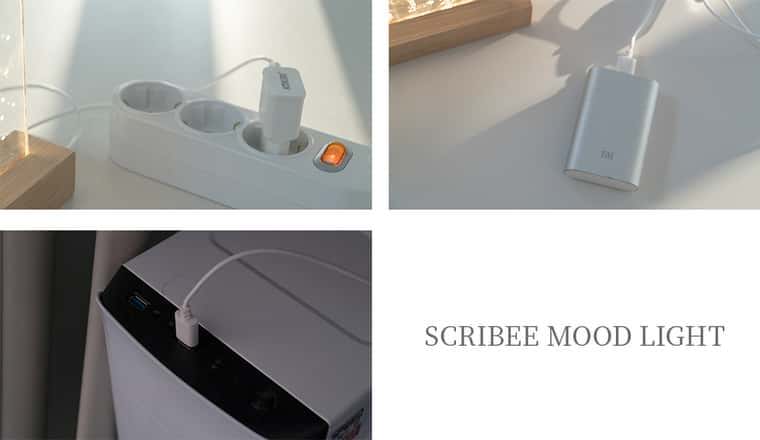 When you turn on the SCRIBEE mood light, push the ON/OFF switch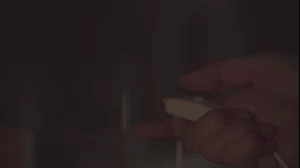 A wood supporter, an iron pen, a ruler, one acrylic, and a design book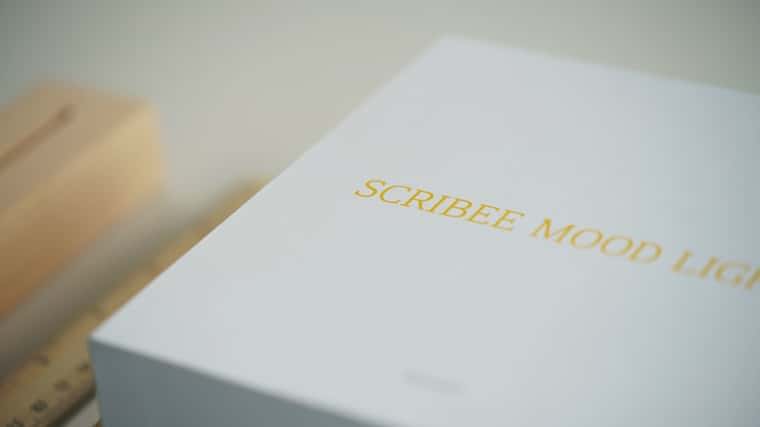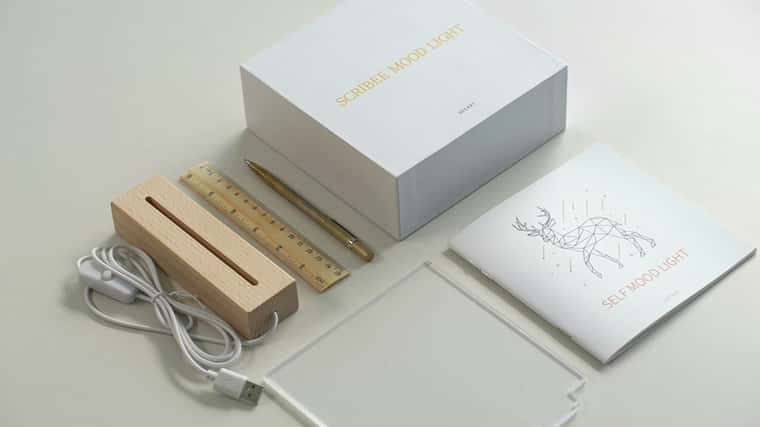 SEEART chose the top quality acrylic.

"It's not normal garment, but laser manufacture."Through laser manufacture, the side is really clean and tidy, so it well absorbs light.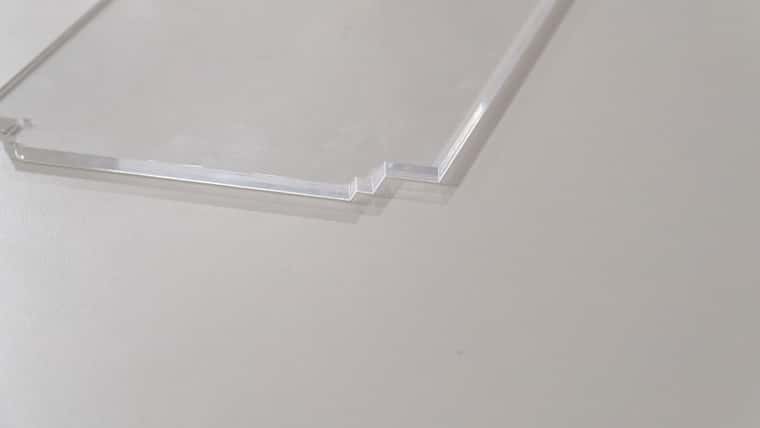 The acrylic processed in a cascading way, so it meets the precise horizontality.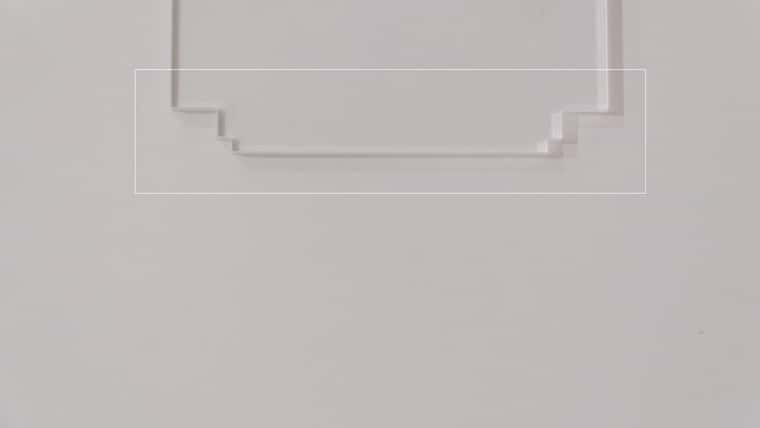 The supporter is made of 100% zelkova, so it is strong and well goes with warm atmosphere.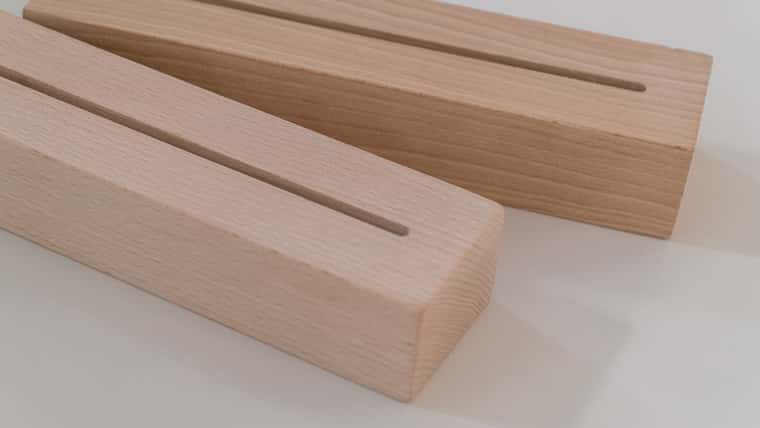 Sold more than 100,000 in Korea & More than 20,000 reviews!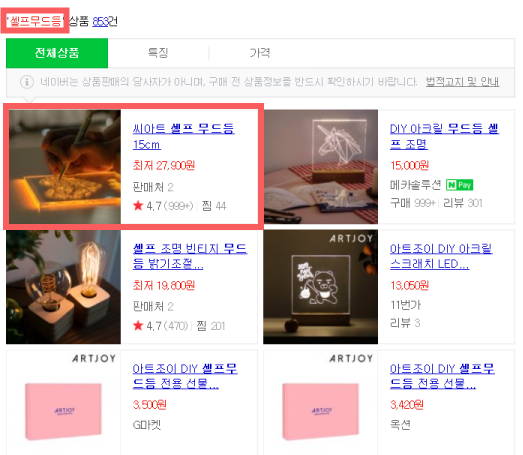 We prioritize consumer satisfaction and rights

When purchasing products from overseas, there are a lot of concerns like, "What if I don't receive the product?", or "What if it's a scam?"
That's why we only use PAYPAL payments to protect your rights.
If you don't receive your product due to a mistake by SEEART or if it's out of stock, you can get a refund through the PAYPAL's Dispute Resolution Center. The process is simple, too! We prioritize consumer satisfaction and rights.
You can find more information through the PAYPAL link below.

Junhyun Lee
Founder of SEEART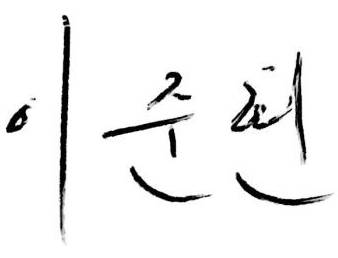 You will be fun and movedsince you draw with your own hands!